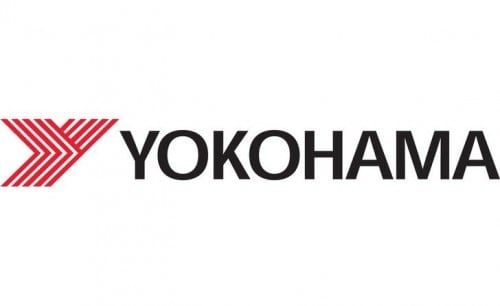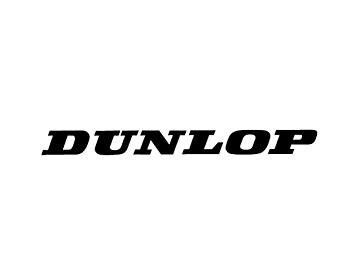 Mazda customers can now instantly save $60 in store or $100 online when they purchase a set of four eligible Bridgestone, Dunlop, or Yokohama OEM, OEA, and WIN tires through Mazda Tire Center.

Promotion Period: January 1 – February 29, 2020
Restrictions apply. See rebate for complete details. Visit today or call 708-444-3200. We'd love to hear from you!