Mazda Human-Centric Design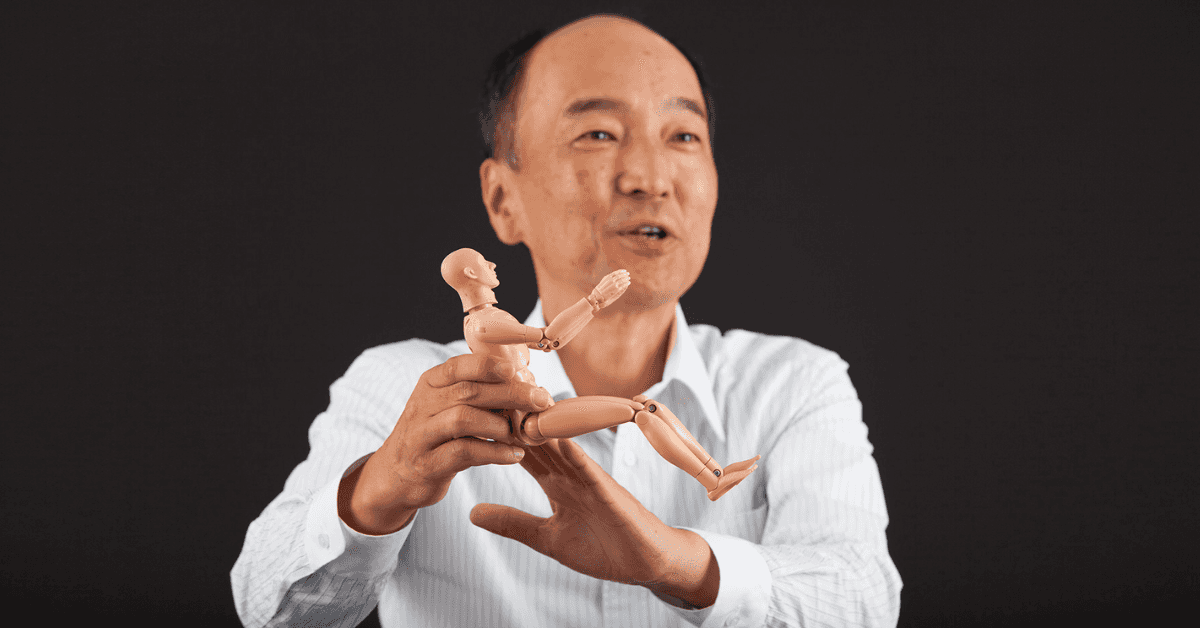 When it comes to design and innovation, Mazda is at the forefront of the automotive industry. At the core of their philosophy is a human-centric approach that helps drivers feel a strong connection to their vehicle.
In fact, they focus on a Japanese concept called "Jinba Ittai." Similar to the symbiotic relationship developed between a horse and its rider, driving the Mazda vehicle has the feel of being a natural extension of yourself. The idea is that when the car and the driver are in perfect harmony, there is an element of trust that exists. So the question is, "how does each Mazda infuse their ideas of human-centric design into every vehicle?
Audio Placement
Audio is a crucial aspect of creating a strong connection between the driver and the car. Mazda engineers have placed the audio system in areas that are ideal to ensure a natural listening experience. Additionally, they maximize the performance and frequency response making the audio experience much more enjoyable.
Driver-Oriented Cockpit
When designing the interior, every Mazda designer adopts the concept of "less is more." The cockpit is strategically designed where the driver-centered axis is emphasized and directly faces the driver.
Additionally, the Mazda vehicles feature an Active Driving Display to decrease potential distractions on the road. With their new HMI placed within the driver's field of view, they can keep their eyes on the road while still checking their important driving information.
Enhanced Visibility
Mazda engineers have made subtle adjustments to ensure panoramic visibility, which secures an open and wide forward visibility. This means that both A-pillars were pushed to the rear, which also affected the exterior styling.
Mazda's cockpit has helped drivers visually recognize continuous space information while cornering enables them to intuitively judge how to effectively handle their vehicle. This means that drivers can drive corners safely by having all the pertinent information visually available on the side windows and windshield.
Additionally, they've adopted Adaptive LED Headlights that can automatically adjust lights to prevent blinding oncoming cars when driving using high beams. It helps provide wider illumination to further stretch the driver's field of vision.
Learn More at Mazda Orland Park
Ready to discover the Mazda human-centric design? Discover what Mazda has to offer at our Mazda OP dealership. Test drive our vehicles and see what the driving experience truly feels like. We offer a wide range of inventory along with servicing to accommodate your needs. Visit us at 8910 W 159th St, Orland Park, IL 60462, or call us at (708) 444-3200.